Junior Leadership Vision
To make an impact and make Rushey Green Primary the best school in Lewisham.
JLT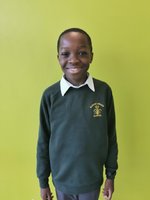 Romell
Junior Headteacher
Leader of school development committee
I am the Head of the Junior Leadership Team. I supervise all of the leaders and committee members and make sure they are doing the tasks set out for them. I meet weekly with Miss Stacey and Mrs Williams to make sure that all needs are met and requests by pupils are dealt with. One thing you should know about me is that I love sports, especially football. I support Manchester United. I can also be found around the Year 3 bubble as my brother Reggie is in Year 3.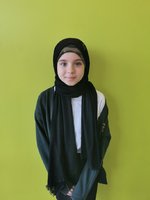 Lamiah
Pupil Voice Committee Leader
I am the JLT head of the pupil voice committee and my role is to acknowledge the views of other students and make their opinions heard. My committee's goal is to be the voice of the pupils and get their thoughts about their education. My aim is to make everyone have their opinions recognised and try my best to inform the other members of my committee and we will take action.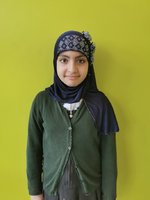 Muska
Quality of Education committee leader
My name is Muska. I am 11 years old and I am the Quality of Education committee leader. The JLT works as a team so we each find ways to improve the school. My job is to assist the school with the best education we can provide; we try to encourage students to produce the best work as they possibly can. Education is something every child should be provided with during their life-time. I am part of the JLT (Junior Leadership Team) and will try my best to make school the best environment for anyone! Something about me is that I plan on one day travelling across the world (Japan, India and Saudi Arabia are my main ones.) I also love art very much!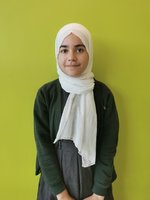 Marwa
Safety and Wellbeing committee leader
My name is Marwa and I am the Safety and Well-being Committee Leader here at Rushey Green. I'm a student (11 years old) in Year 6, class 6S and also a member of our school's Junior Leadership Team. Along with my fellow team members, I can assure you that we will try our best to make our school a better place for all. I first applied for a spot in the JLT because I wanted to help other pupils, especially the younger ones, feel at ease while they're at school. It is my job to work with my committee members to create a safer and more comfortable school environment for the students. My committee consists of three other Year 6 pupils: Amma (6S), Mohannad (6U) and Mia-rae (6G). My interests are particularly in learning languages, solving mathematical equations and performing scientific experiments. For fun, I like playing computer games and listening to music. That's it! I hope you enjoyed getting to know a bit about me.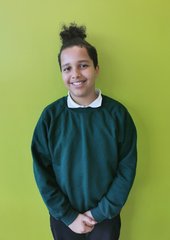 Kedus
Pupil Voice Committee
Shayhara
Pupil Voice Committee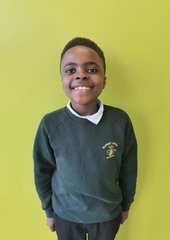 Joshua
Pupil Voice Committee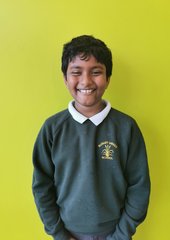 Rakeesh
Quality of Education Committee
Aicha
Quality of Education committee leader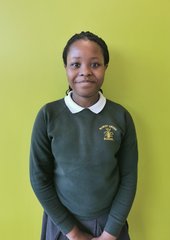 Shimrana
Quality of Education Committee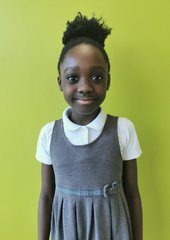 Amma
Safety and Wellbeing committee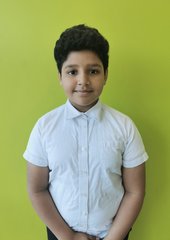 Mohannad
Safety and Wellbeing committee