Welcome to our Year 4 class page.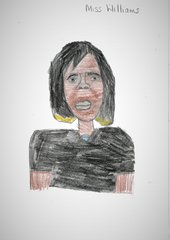 Ms Williams
4W Teacher/Year 4 Lead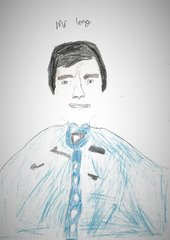 Mr Long
4L Teacher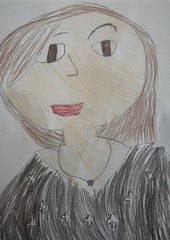 Ms Akhtar
4A Teacher
Year 4 Newsletter
Home Learning
New parents are asked to read, discuss with their child and sign a Home/School Agreement which establishes a partnership between the school and parents. The agreement sets out expectations and responsibilities regarding attendance, behaviour, communication and home-learning. We ask parents to take an interest in what their child is doing at school.
Homework provides parents with an ideal opportunity to get involved with their child's progress. Teachers will sometimes set homework designed to reinforce or extend what is learnt at school.
Children may be asked to practise word recognition, learn spellings or number bonds, or research a class topic.
Monitoring
Teaching and learning is monitored by the senior leadership team. Regular observations of lessons and audits of teaching plans are carried out by the headteacher and deputy. The subject leaders monitor teaching and learning in their respective subjects. The termly assessment results are analysed rigorously to ensure each child is making the best progress possible for them. We are also able to identify areas needing improvement and areas of strength from which to draw good practice.
School Journeys
During the year all classes will have a number of organised visits. We use these trips to extend and enliven the curriculum. Typically, a class might visit a gallery, museum, theatre, a farm or a park. The Class Teacher will write to you about each trip to ask your permission and let you know about the financial contribution and any special arrangements. Permission slips are required for these trips. However, if it is a local trip not involving public transport, each parent has signed a consent form on admission to the school.