Farewell
After many years at Rushey Green our Head Cook Ayse Koraltay and Assistant Cook Fortune Green will be leaving us at the end of term. Together they have served 1000s of school lunches and supported many, many RGSA events. We are really grateful for their years of service here at Rushey Green and wish them well.
New Chefs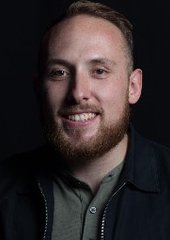 Luke Kemsley
Head Chef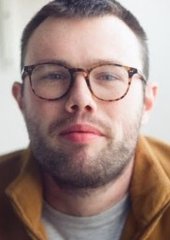 Rab Brownell
Sous Chef
We are excited to welcome Head Chef Luke Kemsley and Sous Chef Rab Brownell, who will be joining us on 19th April . Luke was previously Head Chef at Copper and Ink restaurant in Blackheath. He is very much looking forward to joining us as our new school Head Chef. Rab is joining us from Harvest & Revel - a catering company in New York - where he worked for a number of years. Both Luke and Rab will, in time, introduce cooking classes to the children and will be working with us to make healthy food choices attractive to the children.
We welcome feedback from parents on what you'd like to see on the new school menu. If you would like to feed in any ideas for our meal planning please do so via this link https://forms.gle/4s5jkmM2Bmi8PKLX8
It is our vision to make healthy eating fun for all our pupils and to give them the tools to create their own nutritious meals. We are working with www.chefsinschools.org.uk to help us achieve this.